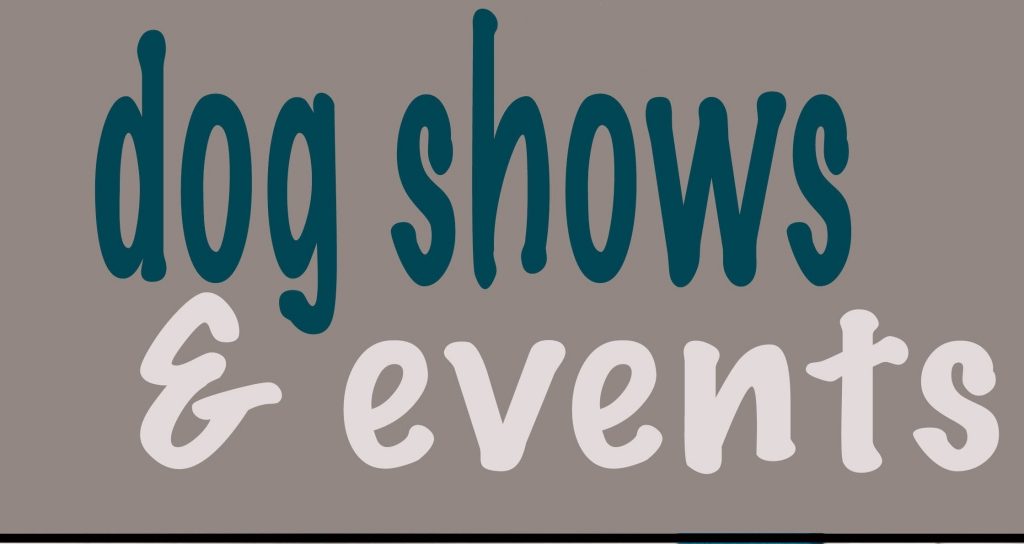 Garden State Norwegian Elkhound Club Regional Specialty Dog Show
For more than 50 years, the Garden State Norwegian Elkhound Club (GSNEC) has hosted an annual regional specialty dog show. A specialty dog show is limited to dogs of a single breed. Each year club members select a suitable location in the Northern New Jersey area to hold a dog show just for Norwegian Elkhounds. GSNEC may hold an independent specialty at a stand-alone location or may hold it in conjunction with a large kennel club which hosts all 205 breeds recognized by the American Kennel Club.
GSNEC 2025 Regional Specialty Dog Show
Save this Date – October 1st 2025 the club will hold its annual specialty dog show at the famed Morris and Essex Kennel Club Dog Show at Colonial Park in Somerset, New Jersey, on October 6th. The dog show classes will also include a Puppy Sweepstakes, a Veteran Sweepstakes, and classes for Veteran dogs (aged 7 and older). This commemorative dog show is held once every five years as a tribute to the philanthropy of Geraldine Rockefeller Dodge and her dedication to the sport of purebred dogs. This fun, family event includes exhibitors and spectators dressed in period garb—from the 1920s through the 1950s, when the original dog show was held on Mrs. Dodge's New Jersey estate—as well as antique cars on display around the majestic dog show rings held under classic white tents.
Recent past locations for GSNEC specialties have included the Sussex County Fairgrounds in Augusta, New Jersey, in conjunction with the Ramapo Kennel Club, and at North Branch Park in Bridgewater Township, New Jersey, in conjunction with the Somerset Hills Kennel Club. In addition to its specialties, GSNEC supports the Norwegian Elkhound entry at these larger events with special trophies and ribbons. The club is proud to invite some of the top Norwegian Elkhound judges to its events. These include longtime, respected preservation breeders from the United States to breed specialists from Norway, England, and beyond.
What is a Dog Show?
According to the American Kennel Club, "The official term for dog shows is conformation — as in, the act of conforming or producing conformity. While a dog show may look like a beauty pageant, it's not. Dogs are not being compared to each other; they're being measured by how closely they conform to the standard of their particular breed. Why? Because the closer a dog's appearance is to the breed's standard, the better that dog's ability will be to produce puppies that meet the standard. It's also the reason why mixed breeds and spayed or neutered purebreds are ineligible to compete in conformation. As one of the most popular AKC events, conformation events range from large all-breed shows, with over 3,000 dogs entered, to small local specialty club shows that feature only one breed."
Norwegian Elkhound Breed Standard
General Appearance: The Norwegian Elkhound is a hardy gray hunting dog. In appearance, a typical northern dog of medium size and substance, square in profile, close coupled and balanced in proportions. The head is broad with prick ears, and the tail is tightly curled and carried over the back. The distinctive gray coat is dense and smooth lying. As a hunter, the Norwegian Elkhound has the courage, agility and stamina to hold moose and other big game at bay by barking and dodging attack, and the endurance to track for long hours in all weather over rough and varied terrain.
Read the full standard here